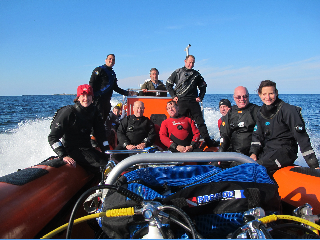 The North East coast line offers some of the best diving opportunities in the UK, and Tyneside 114 likes to make the most of it. Whether it's wreck diving off the Tyne, diving with seals off the Farne Islands or exploring the underwater scenery off St Abb's, the club dives locally most weekends, weather and sea conditions permitting. We also organise trips to other areas of the UK, such as the West Coast of Scotland, Scilly Isles, as well as trips abroad to places like the Red Sea or Gozo.
Interests amongst the membership are varied. We dive a good mix of wrecks and scenic marine life sites, with individuals involved in underwater photography, archaeology and a growing band of rebreather enthusiasts. More recently we are pleased to have seen an increase in female membership, many of whom now play a prominent role in the running of the club.
We offer a range of training opportunities, depending upon the demands of the membership, as well as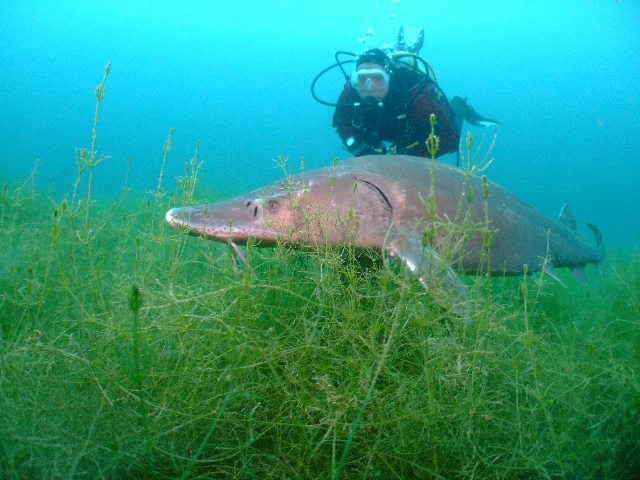 training complete beginners. The club has a strong group of instructors, including a number of advanced instructors who are also active in the Regional BSAC training scheme; and we can offer most BSAC training through all the diver grades and skill development courses.
We welcome members who have trained with other dive agencies, and are looking to meet other dive enthusiasts within a 'club atmosphere' rather than a commercial operation. We can offer relevant 'cross-over' training, which will enhance individuals dive skills as well as give them a good introduction to the club and BSAC.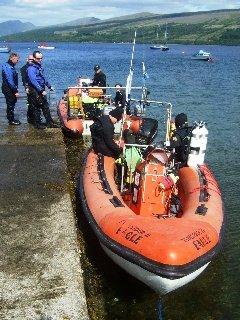 If you live locally, are keen to either learn to dive or are an experienced diver seeking to join a friendly and active dive club, then look through the following web pages, check out our FAQ and make use of the contact details to arrange a visit to see us…
Mike Brown
Chairman – Tyneside 114