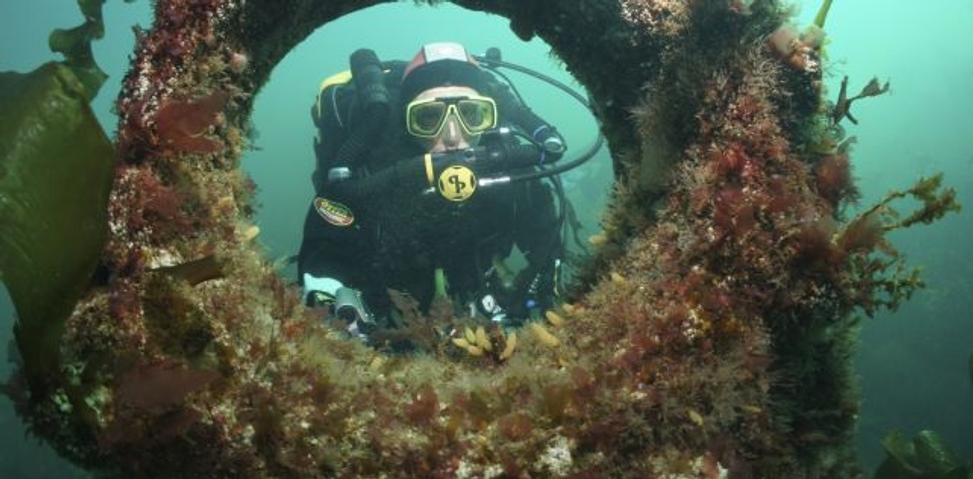 Welcome to the website of Tyneside 114.
22 March 2020 – Due to the Corona Virus outbreak, Dunston Leisure Centre is now closed until further notice. The Ravensworth pub is also closed. So there will only be "virtual" Monday night meetings until the government advises otherwise.
Until further notice, all dive trips which are outside of the North East, or that require an overnight stay have been cancelled. The likelihood of undertaking local diving will be evaluated on a day by day basis.
Future local dives (if available) will be advertised via Tyneside 114 WhatsApp group. Prospective attendees will have to undertake their own (personal circumstances and covid-19) risk assessment, prior to attending.
We are a small friendly BSAC dive club based in the North East of England. The club meets for a pool session at Dunston Leisure Centre every Monday night (except bank holidays) from 6.45pm onwards. We also meet at the Ravensworth Arms in Lamesley after the pool session from 8.30pm.
We are a very active dive club and have an ever increasing events calendar. If you are interested in joining us, then please use the Contact-Us form and we will answer your query as soon as practicable.
We also welcome inquiries from Try-Divers too – for a fee of just £15, you will be loaned a set of dive kit, an instructor and have an hour in the pool, discovering the joy of this amazing sport!