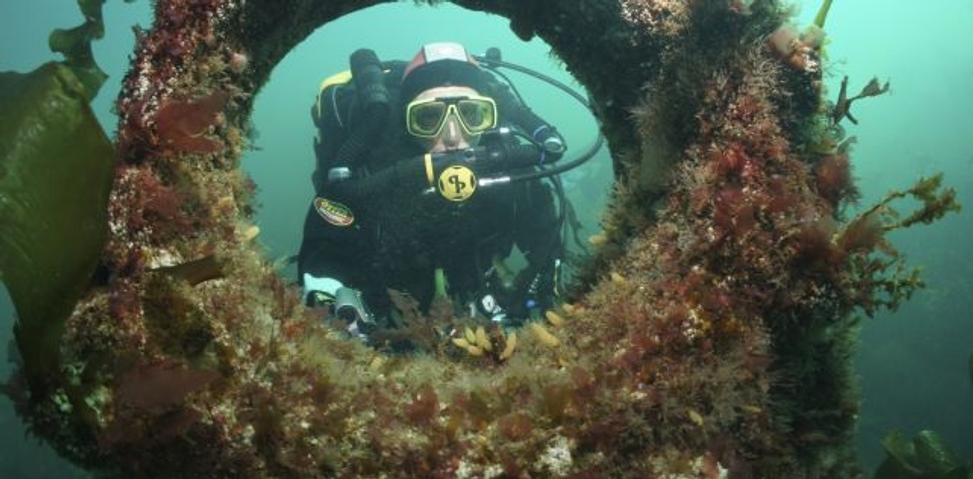 Welcome to the website of Tyneside 114.
We are a small friendly BSAC dive club based in the North East of England. The club meets for a pool session at Dunston Leisure Centre every Monday night (except bank holidays) from 6.45pm onwards. We also meet at the Ravensworth Arms in Lamesley after the pool session from 8.30pm.
We are a very active dive club and have an ever increasing events calendar. If you are interested in joining us, then please use the Contact-Us form and we will answer your query as soon as practicable.
We also welcome inquiries from Try-Divers too – for a fee of just £15, you will be loaned a set of dive kit, an instructor and have an hour in the pool, discovering the joy of this amazing sport!