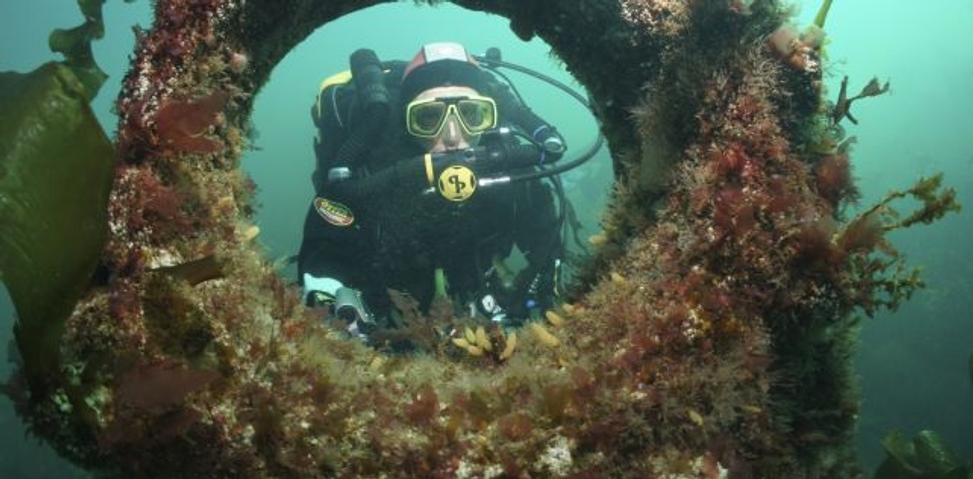 Welcome to the website of Tyneside 114.
Corona Virus Update (23/12/2020):
Dunston Leisure Centre is still closed until further notice, so we are currently unable to run pool sessions. We are able to do online training, and hope when we can resume training, to find a swimming pool that is open!
The Ravensworth pub is closed until further notice as we are in a Tier 3 area, therefore no Monday night meetings for now…. unless via Teams/Skype/Zoom.
Local diving is also on hold for now, a combination of covid restrictions, weather and it's cold out there!
Please note that BSAC have now updated their diver medical form with a question about your exposure to COVID-19. You can fill in the form online or as a PDF (HERE).
If you answer 'yes' to having had COVID-19, then you must fill in pages 2 and 3 of the form. For information, a COVID-19 score card has also been produced, it can be used determine if you need to take further actions (medical consultation/tests) prior to diving. The score card can be found HERE. Finally Scuba have produced an interesting article about COVID-19 and diving. To access it click HERE.
We are a small friendly BSAC dive club based in the North East of England. The club meets for a pool session at Dunston Leisure Centre every Monday night (except bank holidays) from 6.45pm onwards. We also meet at the Ravensworth Arms in Lamesley after the pool session from 8.30pm.
We are a very active dive club and have still been diving during 2020. If you are interested in joining us, then please use the Contact-Us form and we will answer your query as soon as practicable.
We also welcome inquiries from Try-Divers too – for a fee of just £15, you will be loaned a set of dive kit, an instructor and have an hour in the pool, discovering the joy of this amazing sport!